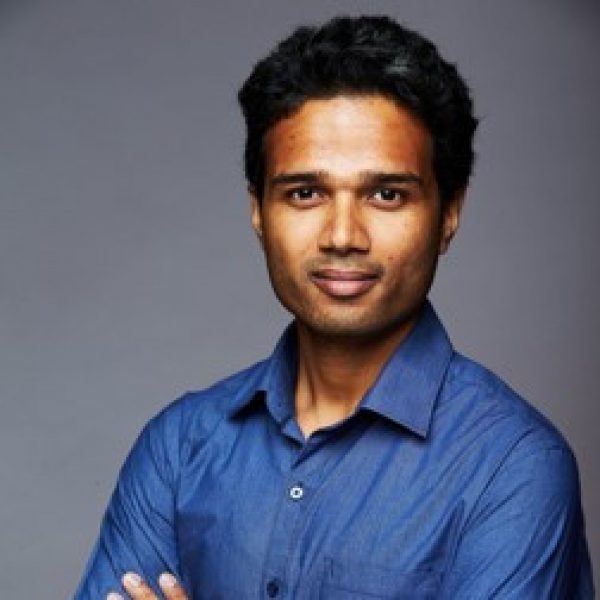 Early Stage Researcher at UTWENTE
Sumit has a keen interest in personalized natural language generation to make human-machine conversations increasingly interactive and immersive. He has a background in Computer Science with further specialization into Artificial Intelligence. He forayed into the corporate world as a Software Engineer for a good seven years before heading back to academia. Sumit relishes food and equally enjoys cooking. He is an avid animal lover.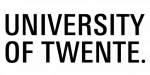 Human Media Interaction Research Group
Universiteit Twente (UTWENTE)
Drienerlolaan 5,
7522 NB, Enschede, The Netherlands
Personalized explanations by virtual characters.
· Main Supervisor: Dr. Mariët Theune, Human Media Interaction Research Group – Universiteit Twente (UTWENTE), m.theune@utwente.nl
· PhD Co-Supervisor: Dr. Alejandro Catalá Bolós, Centro Singular de Investigación en Tecnoloxías Intelixentes (CiTIUS) – Universidade de Santiago de Compostela (USC)
· Inter-sectoral Secondment Supervisor: Prof. Chris Reed, Centre for Argument Technology (ARG-Tech), University of Dundee
· Inter-sectoral Secondment Supervisor: Mr. Joop Snijder, AI research centre- Info Support B.V.
To define, implement and evaluate communicative strategies for the generation of interactive, personalized explanations by embodied conversational agents.
As a starting point this ESR takes the alignment mechanism that occurs in conversation between humans: the tendency to copy various aspects of each other's language such as syntactic structure and word choice, and to mirror each other's non-verbal behaviour. We will investigate whether using alignment to tailor the way explanations are presented to the user by embodied conversational agents, will improve comprehensibility and persuasiveness of the explanations.
The main use case will be the generation of explanations by virtual coaches in the e-health domain, building on the work in the currently running H2020 project Council of Coaches in which UTWENTE participates.
– Design of alignment-based, personalized explanation strategies for embodied conversational agents, based on studies of alignment in human communication.
– Implementation of these strategies in one or more embodied conversational agents functioning as virtual health coaches.
– Evaluation of the effects of personalized explanation strategies on comprehensibility and persuasiveness, based on human-agent interaction experiments in the e-health domain.
– Small-scale implementation and evaluation of the above in the context of a secondary use-case to be developed in the inter-sectoral secondment in accordance with the stakeholder.